WELCOME TO
THE ONLY HALF ACROSS THE BAY BRIDGE
MAY 3 2020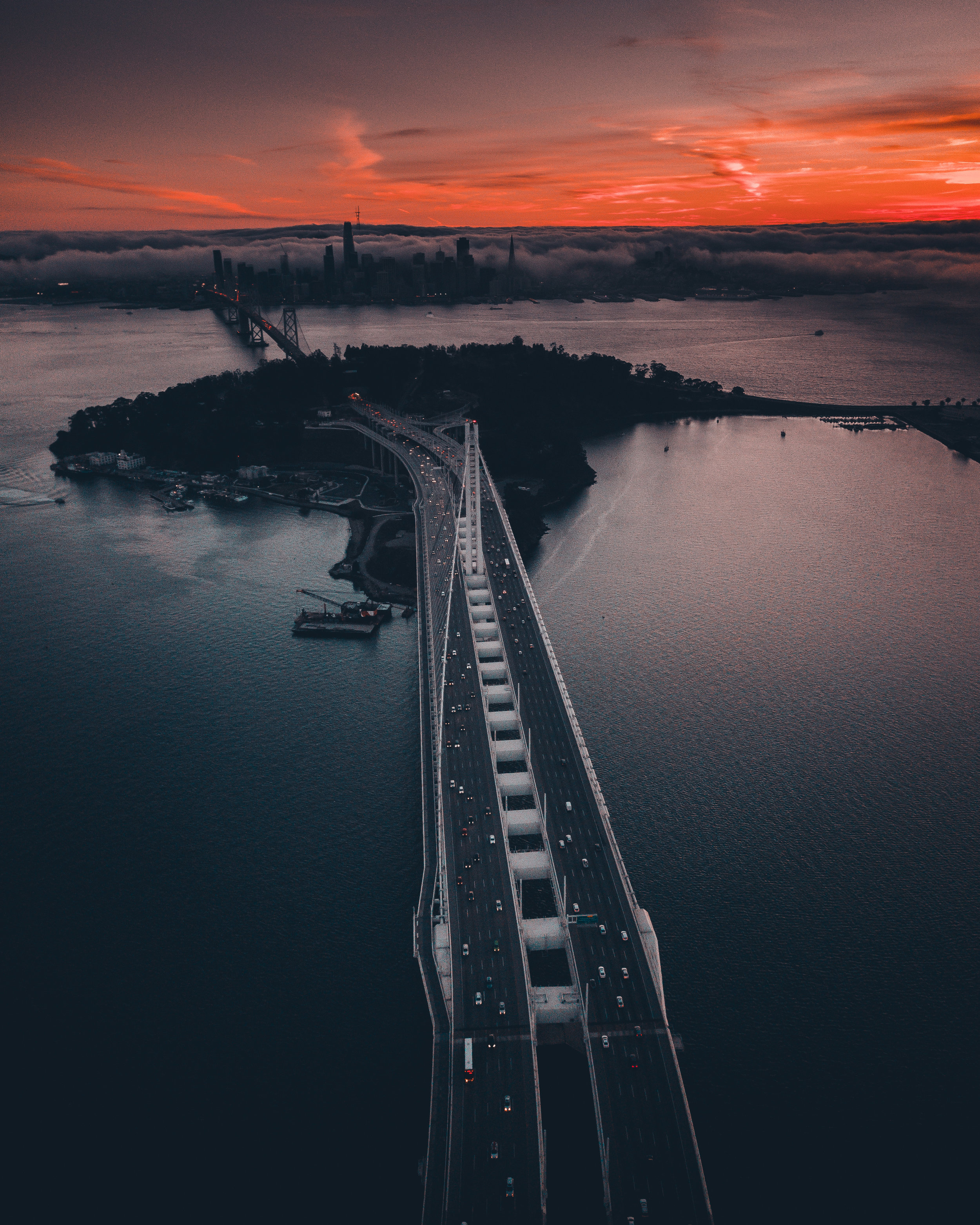 Your All-Inclusive Experience
Our friend and owner of Commis, Chef James Syhabout, holds the only Michelin star (he has 2!) in the East Bay. We've partnered to create a custom brew via his Old Kan Brewery that'll be unveiled race week.
Smile, We Have Tacos!
Taco-bout awesome!
What would a Cinco de Mayo event be without Tacos!? As locals, we know the best tacos in the Town, so prepare to feast once you cross the finish line.
Welcome to Hero Town! The so-hot-right-now Oakland A's announced a new ballpark and continue to set home run and season records. Experience it all for free in 2020!
Enjoy The Journey
Join us as we make history (again) across the brand-new Bay Bridge for the first & only Half Marathon. We'll depart from West Oakland and initiate a wide, fast and fun few miles before arriving at the entrance to the bridge path. As we proceed toward Treasure Island, you'll enjoy sweeping views of the Golden Gate Bridge, Alcatraz, and the ever-evolving San Francisco Skyline. On the return, you'll have a front row seat to Oakland's infamous cranes, town-scape and beautiful rolling hills.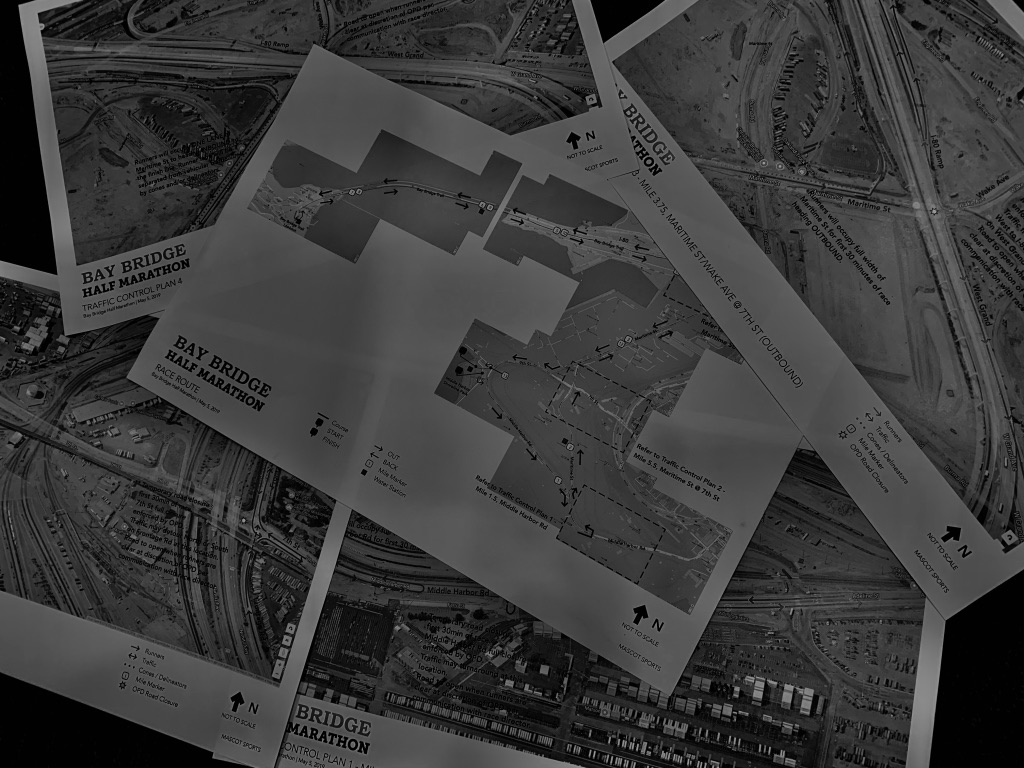 Rest & Relax
Home to an inspiring local food movement, top sports teams, a thriving arts culture and so much more, Oakland, California is booming. Take it all in from the convenience of Oakland Marriott City Center, a modern hotel that mirrors its dynamic downtown surroundings. Their refined guest rooms ooze urban cool, boasting perks like cutting-edge technology and spa-quality rain showers. One of America's most exciting cities is at your fingertips at the Oakland Marriott.
1.2 Miles from your Start Line
There's only one first time
We're on a mission to bring you a one-of-a-kind, fresh experience to our hometown. Run the Bay Bridge, celebrate at our Cinco de Mayo party and revel in making history again.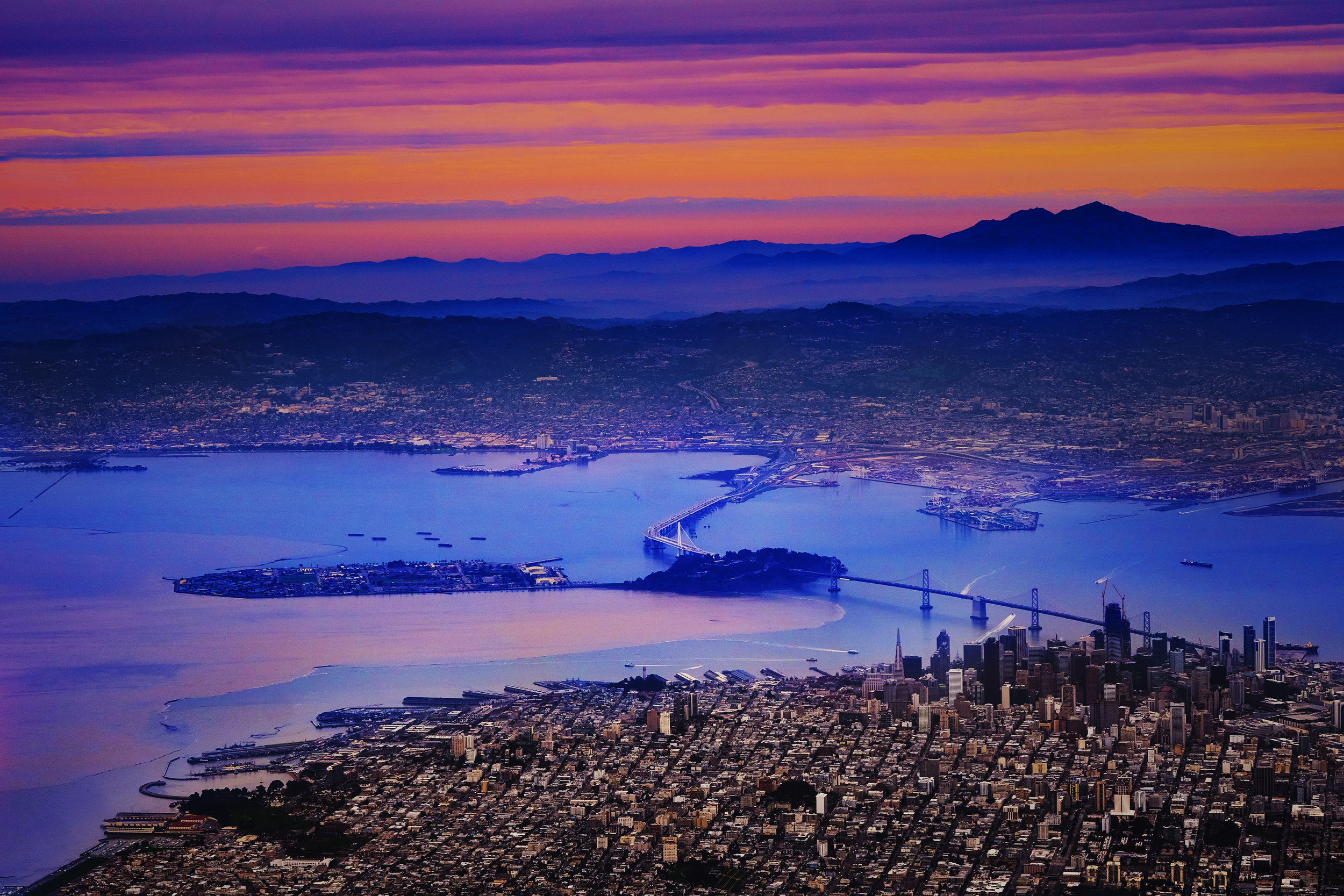 We're Going Cup-less
Cup-less racing is good for you, the environment and the Bay. We'll be traveling over the beautiful San Francisco Bay for over 50% of the race, so we've partnered with HydraPak and their SpeedCup, along with NUUN, for a zero-waste 13.1 miles. Every runner will receive a custom SpeedCup during our packet pick-up launch events.
Exclusive Access To Our New Bridge
We're focused on a premium, one-of-a-kind event, giving our sold-out crowd the best of Oakland. Our local partners include Oaklandish, Old Kan Beer, Top Local Chefs, Oakland Athletics and more. This is the first & only Half to grace our beautiful bridge, so you know it's going to be big.